As a learning facility, FBHN has an exciting opportunity for you to engage with our wonderful graduate student interns. These student interns are fully qualified to provide therapeutic services under the excellent supervision of our licensed providers at FBHN.
Student therapists provide a valuable service to our clients with their excellent skills at a discounted cash rate, making access to care more affordable when you may not have insurance or we are out-of-network with your insurance provider.
Just as with our licensed providers, our Student Interns are trained in Feedback Informed Treatment, which provides our clientele with the ability to actively participate and shape their therapeutic experience. This results in improved outcomes and more rapid therapeutic growth.
---
Our Student Therapists
Brian Del Valle,
Grad Student Intern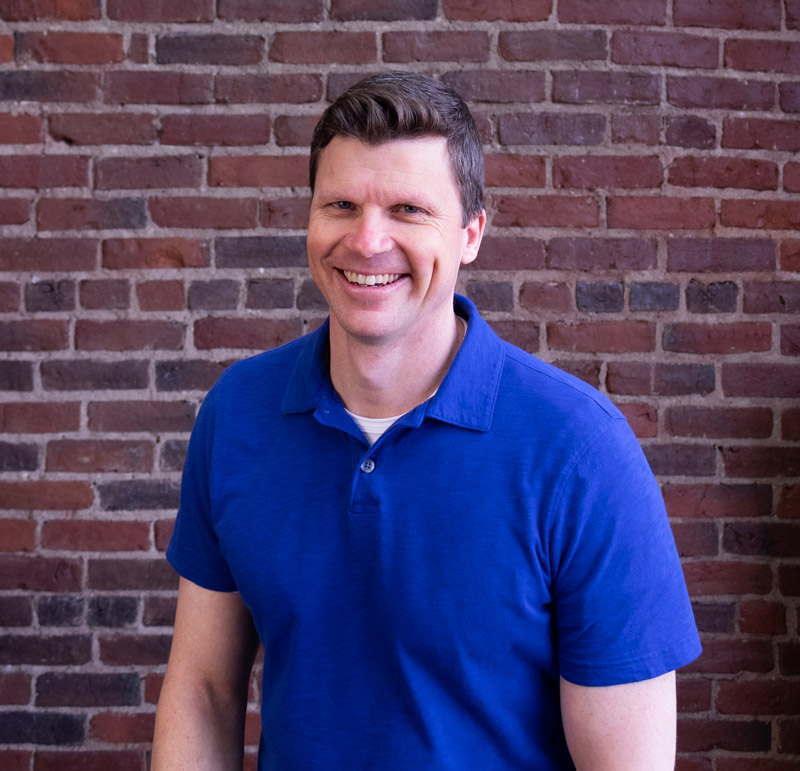 Brian works with individuals, couples, and families at an affordable cash price per session. As a graduate student, completing an MS in Marriage & Family therapy at Capella University, He is supervised by an outstanding team of licensed therapists. This team provides insights from their wealth of experience to support positive outcomes.
Brian specializes in working with families to achieve their goals. While addressing the needs of each individual, he supports clients with strength-based approaches backed by scientific research and has over 17 years of experience as a pastor.
---